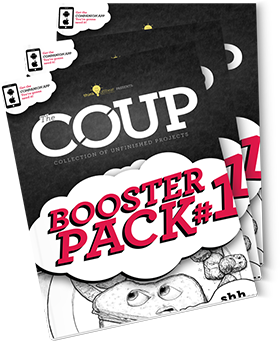 Who Doesn't Like Free Stuff?
Free visual and literary art for you and your mom! Just download, print and start creating!
- We are The Collection of Unfinished Projects -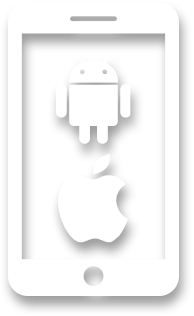 The COUP Has an App!?
Yup and it's a cool one too! Use it as a gateway to experience more out of the printed issues!
Hang some art on your walls and body son!
Digital Goods
Name your price for some quality and thought provoking art.
"It was all a dream!" - Biggie Smalls
The COUP began years ago, as a simple God honoring desire to create an illustrated book of short stories. It's taken on many forms since, including sparking two live hip hop bands, but it's always been in motion; shifting execution but staying true to the original vision of art that honors God. We are a collective of literary, musical and visual artists who love to create and love knowing that you, the reader, are co-creating along with us. We believe what Ephesians 2:10 says,"For we are his workmanship, created in Christ Jesus for good works, which God prepared beforehand, that we should walk in them." That until we meet God face to face, we can rest in the knowledge that humanity is a Collection of Unfinished Projects working through what it means to be created for good works.